KD SOUNDSYSTEM is a five-man song, dance, MC and DJ crew. They are known for their Afro- Caribbean beats, unique live shows and a ton of diversity. Everything KD SOUNDSYSTEM does is grounded in a deep respect for the music they love.

Combining effortlessly Dancehall/Reggae, Soca, Baile Funk and Afrobeats with wit bass related music. Resulting in a unique, genre-transcending live party-act with sexy stage work. Good vibes only!
Debut album 'Full Color'
OUT NOW
An emotional writing? A really enthousiastic piece of text?

Bringing this album out to the world is one of the biggest things we have ever accomplished. The wide range of different genres on this album not just reflects our own taste but it is also a reflection of how we experienced all the cultures we have visited through the years.

'FULL COLOR' is out now and available on all digital platforms. We also have the full album for sale on 12" vinyl and CD.

Digital Platforms:
http://smarturl.it/KDFullColor

Hardcopy:
https://rimboe-riddim-store.myshopify.com/
'Full Color' Album Release Tour
Connect RADAR AGENCY
Rob van den Bosch
+31 202 333 679
rob@radar-agency.com

Promo's / Contact
ruben@kdsoundsystem.com
addik@kdsoundsystem.com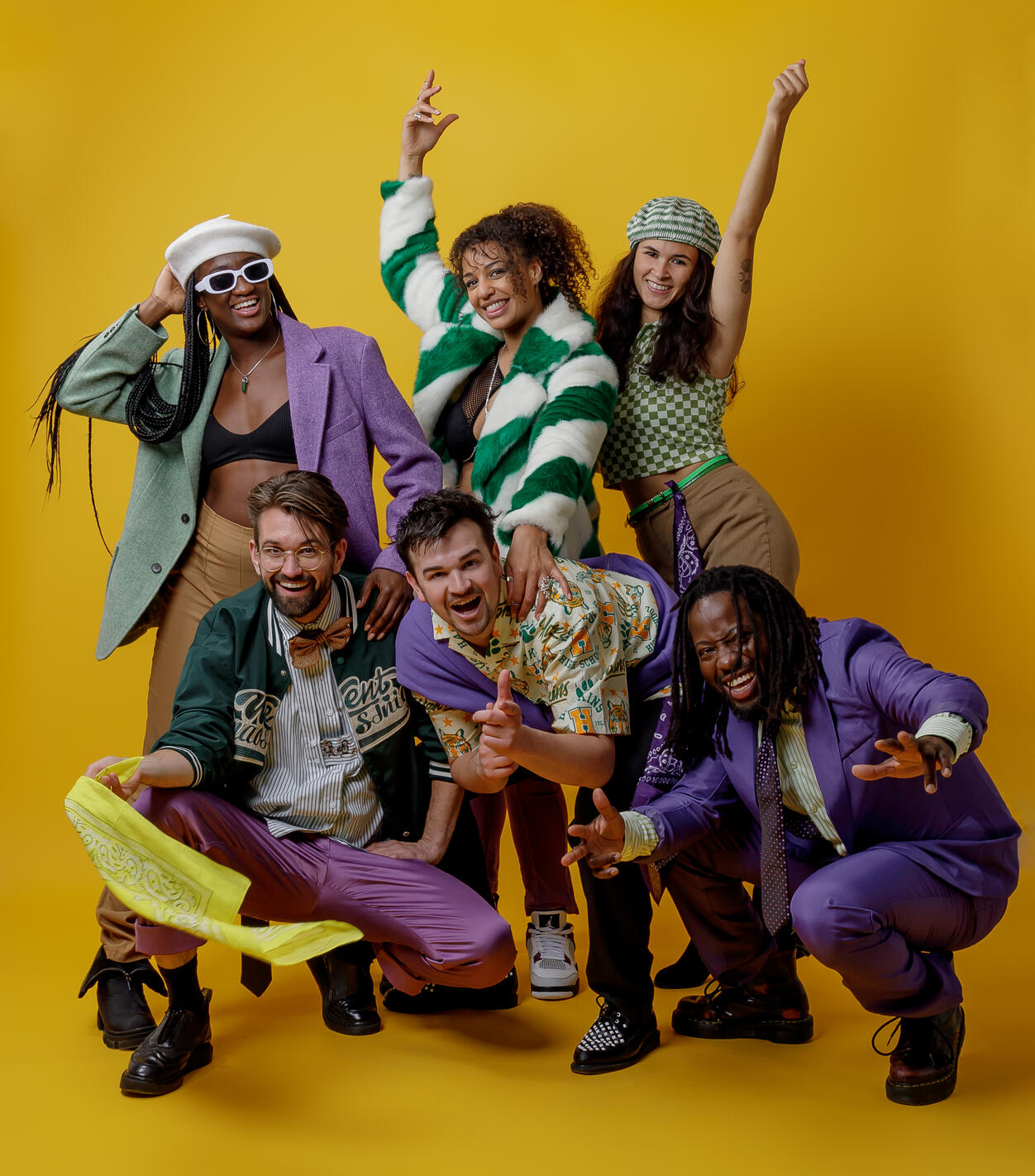 Text
Mi Seh Family!
Text